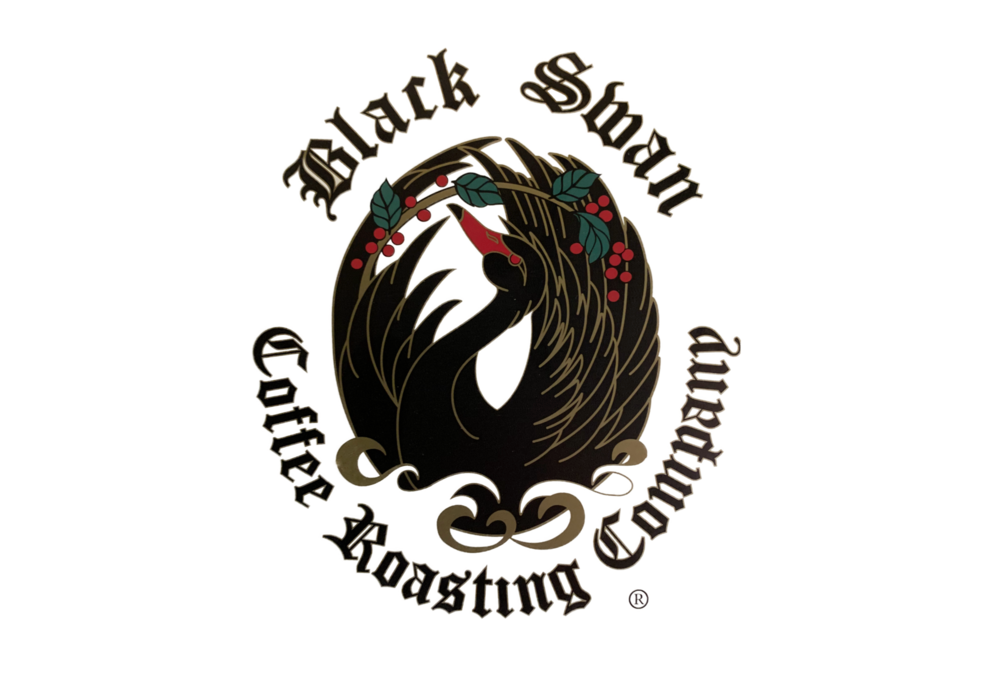 welcome to Black Swan Coffee Roasting Co.
Roasting award winning coffees since 1995
Enjoy award-winning and celebrated coffees crafted by our Artisan Roaster.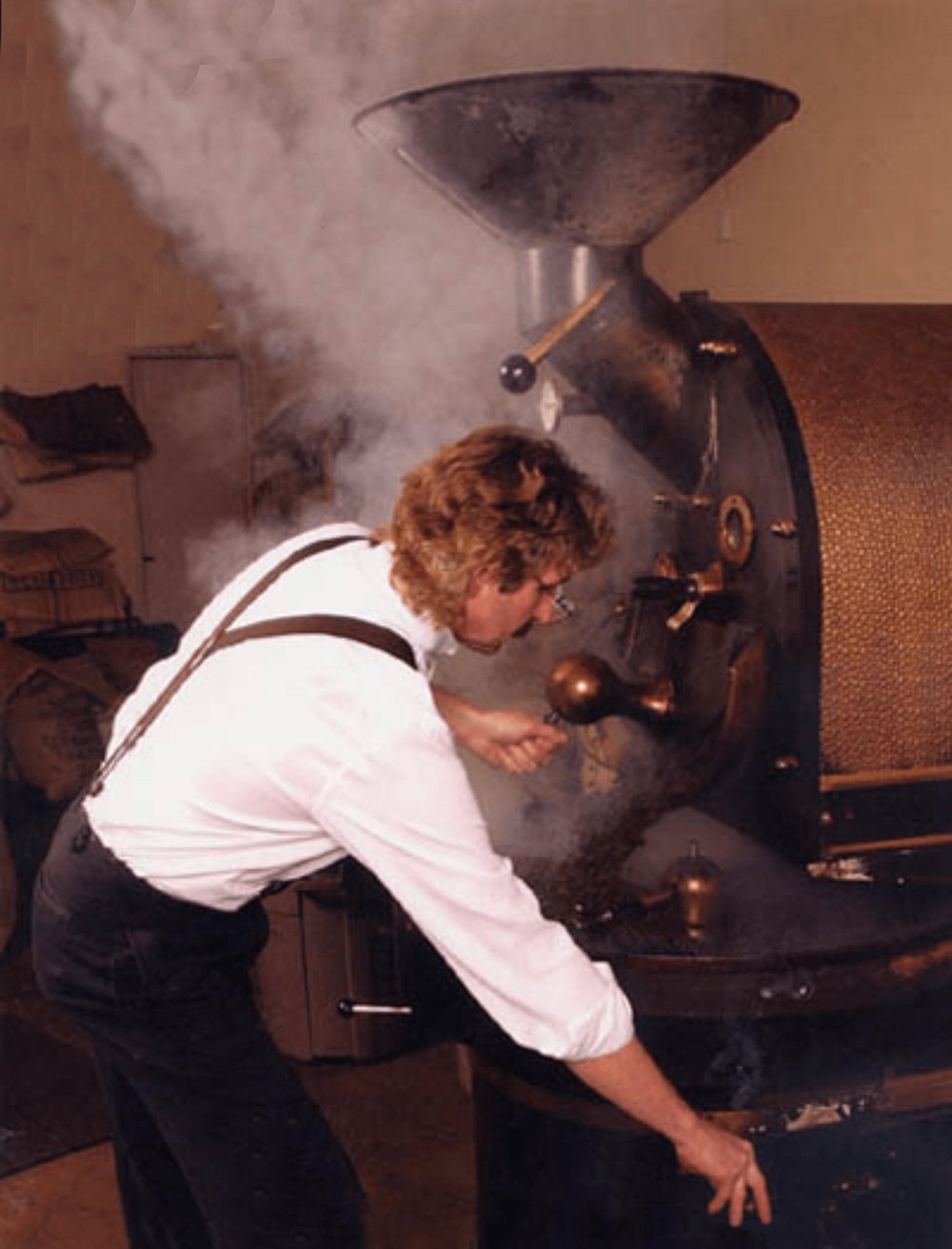 The Art of Roasting
Our shade grown coffee, artisan roasted by our award winning roaster is the absolute best coffee you will find.
DISCOVER THE BLENDS
Roaster's choice of our most popular coffees, including our award winners. Get six, 1/2 pound packs at a 10 percent discount.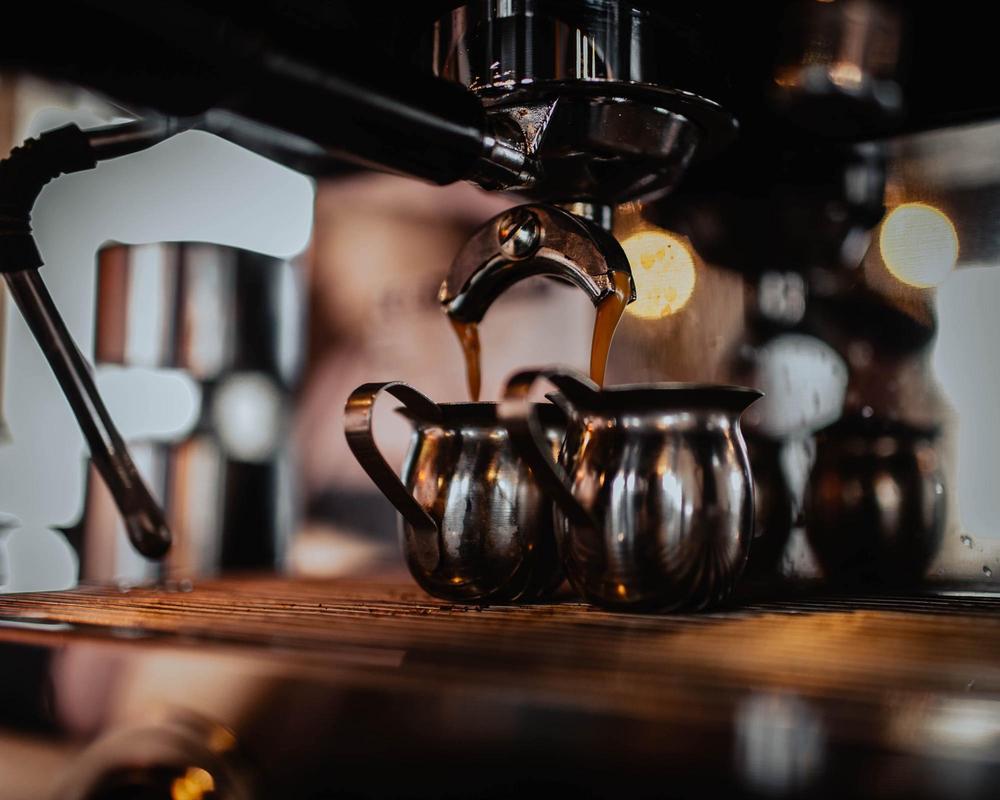 Taste our top three blends, as requested by customers.